Claudia Douglass Williams, Salesperson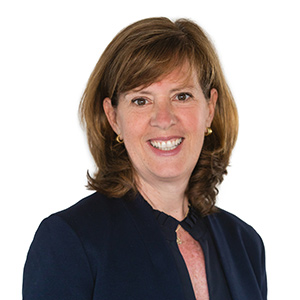 Claudia Douglass Williams joined Compass with over 25 years of global experience as a Human Resources leader and is happy to return to Real Estate working with Kimberly and Richard Robbins. As an HR executive, Claudia served as the Chief People Officer at Syniti with offices in 25 countries around the world. She is thrilled to re-join Chatham Shores/Compass and Chatham Vacation Rentals with Kimberly and Richard. As a team, they are dedicated to our community and to a high level of integrity and service.

Claudia grew up in Chatham and having returned here with her husband to raise their daughter, knows what a great place Cape Cod is to work and call home. She loves our summers the most and enjoying all the friends and family that come to play.

Claudia is committed to our community and has also served on local boards and Affordable Housing Committees here on Cape Cod and currently serves on the Advisory Board with the Community Development Partnership.